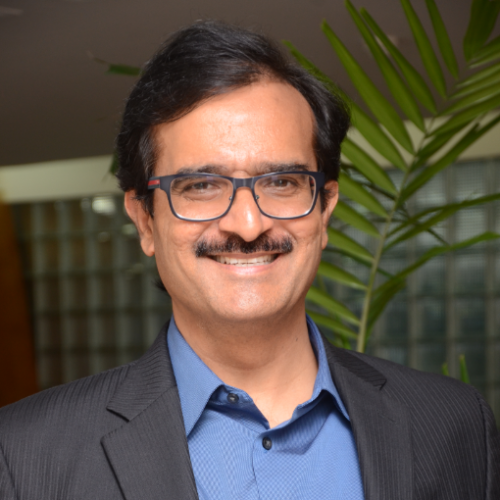 Mr. Ajay Soni
Chief Learning and Leadership Development Officer
Aditya Birla Group
Mr. Ajay Soni is currently the Chief Learning and Leadership Development Officer at Aditya Birla Group.
Ajay has over 26 years of combined experience in business and consulting, besides working in leadership development.
Mr. Ajay Soni has widely consulted in large scale change management, organizational restructuring, visioning, high performance workforce, and HR effectiveness projects. His consulting experience includes private sector companies, as well as multinationals and conglomerates.
He has previously worked with Aon Hewitt, Unilever, ICI India, HPCL and Larsen and Turbo, India.
Mr. Ajay Soni is an MBA from IIM, Ahmedabad.