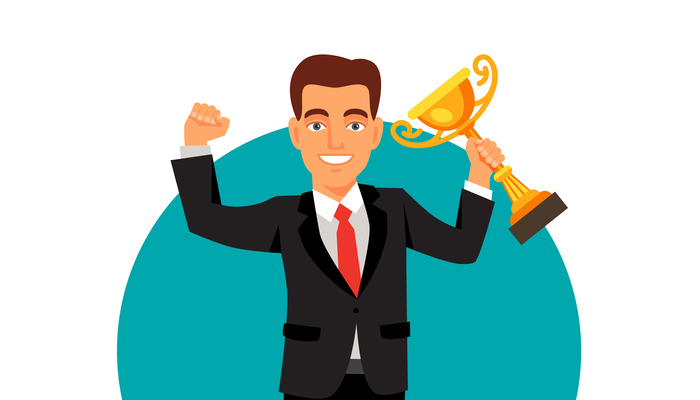 Can we make a list of "the world's top 50 friends"? or "The world's best Spouses" or "The Greatest ever Teachers".
Many are obsessed with lists that proclaim supremacy about everything – the greatest CEO of the century, the greatest thinkers, "The Power list of CFOs". Obviously, this practice satisfies many needs and is growing in popularity.
But then, a similar attempt to glorify coaches or ascribe success to individuals is scary. Yes, I am talking about the emergence of lists of "best Coaches" and naturally therefore potential coachees who are pushed to believe that such a list is possible and end up asking "can you tell me who are the best coaches?"
In any profession that is based on a trust-based relationship between two people, it is harmful to single out one person as being responsible for the efficacy of that relationship – especially so in a helping relationship because the act of asking for help and making the helping relationship work is what needs to be respected and celebrated.
Coaching is at its very core a helping relationship. If it works, a lot of the credit must go to the one who sought help and trusted the person and process and invested in it. Credit must also go to the relationship and the safe space that was nurtured by the coach and coachee.
To treat it as a position of fame, power and influence which can be measured in terms of ranks and lists or search engine appearances is not only erroneous but also dangerous. Imagine you are a coachee who has now spotted and decided to work with one of the "best coaches." What would be the expectations you are likely to stack up against this person – expectations about performance, results, about doing the heavy lifting for you? Imagine you are that coach – what are you likely to be pushed to do to retain your "rank" and "image" and make this relationship a success?
What is of course possible is to outline the set of competencies, skills and values that lead to a helping relationship that can create the conditions for positive outcomes for the coachee. A Competent and ethical coach:
1.demonstrates great empathetic presence
2. is respectful, non-directive, non-judgmental, genuine and empathetic
3.has conversational skills which are at a therapeutic level of proficiency
4.has the intellectual clarity and rigour to bring clarity
5.brings a results focus
6.upholds boundaries of ethics
7. is comfortable with private victory
So, if you are a coachee, take your time to look for these qualities in a potential coach and more importantly ask yourself if the relationship holds promise for you.
The world needs more and more helpers with every passing day. Let's therefore celebrate the relationship and the greatness of the one seeking help rather than glorify the help giver.
Remember, lists and ranks are extremely transient. Passion to help and the pursuit of excellence are lifelong pursuits.